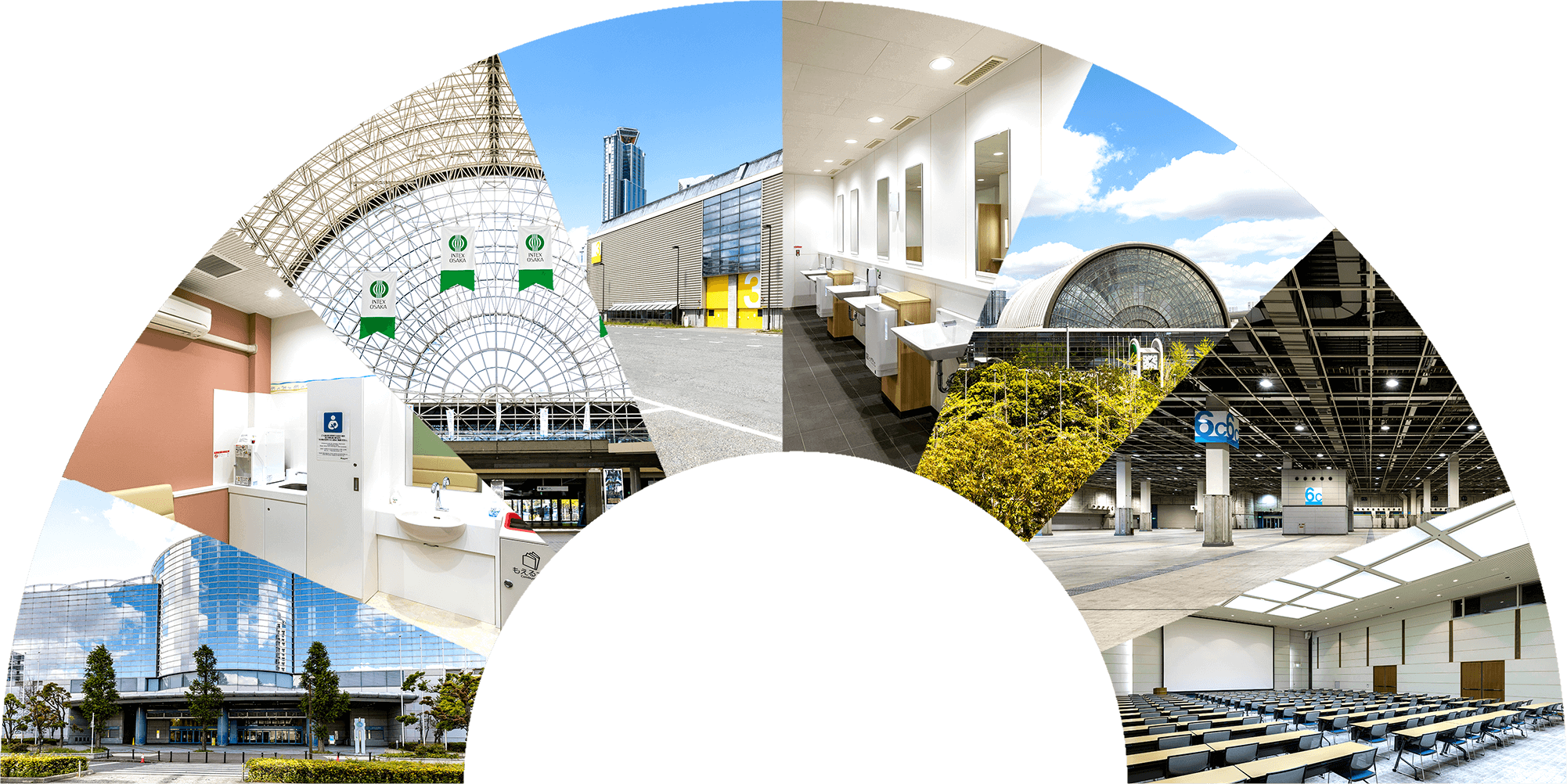 INTEX Osaka is the largest exhibition venue in western Japan,
and boasts many points of appeal beyond its sheer size.
Here is a short introduction to INTEX Osaka, which has hosted a wide range of events,
from a large event using all six of its exhibition halls,
to several small-to-medium-scale events hosted on the same date.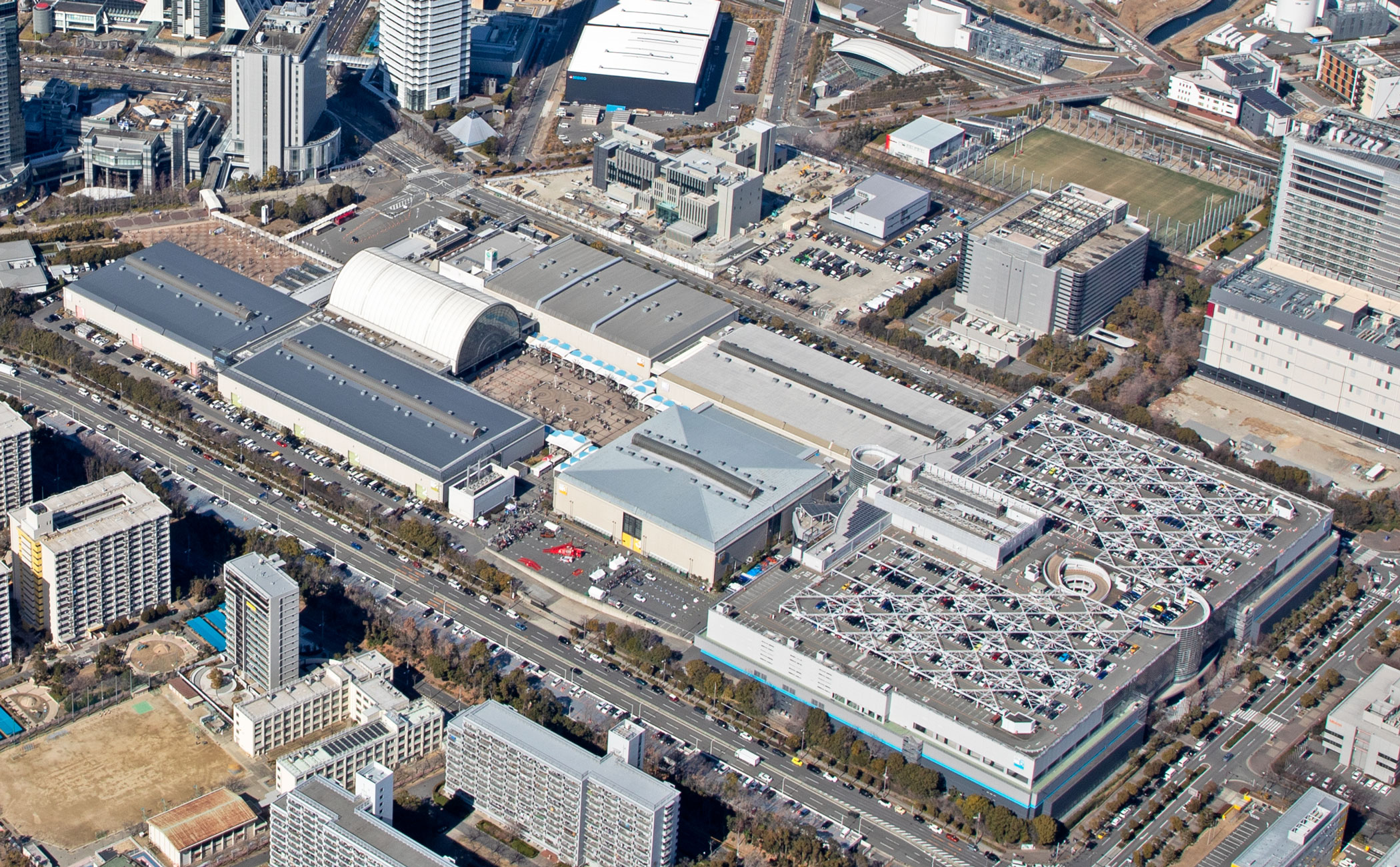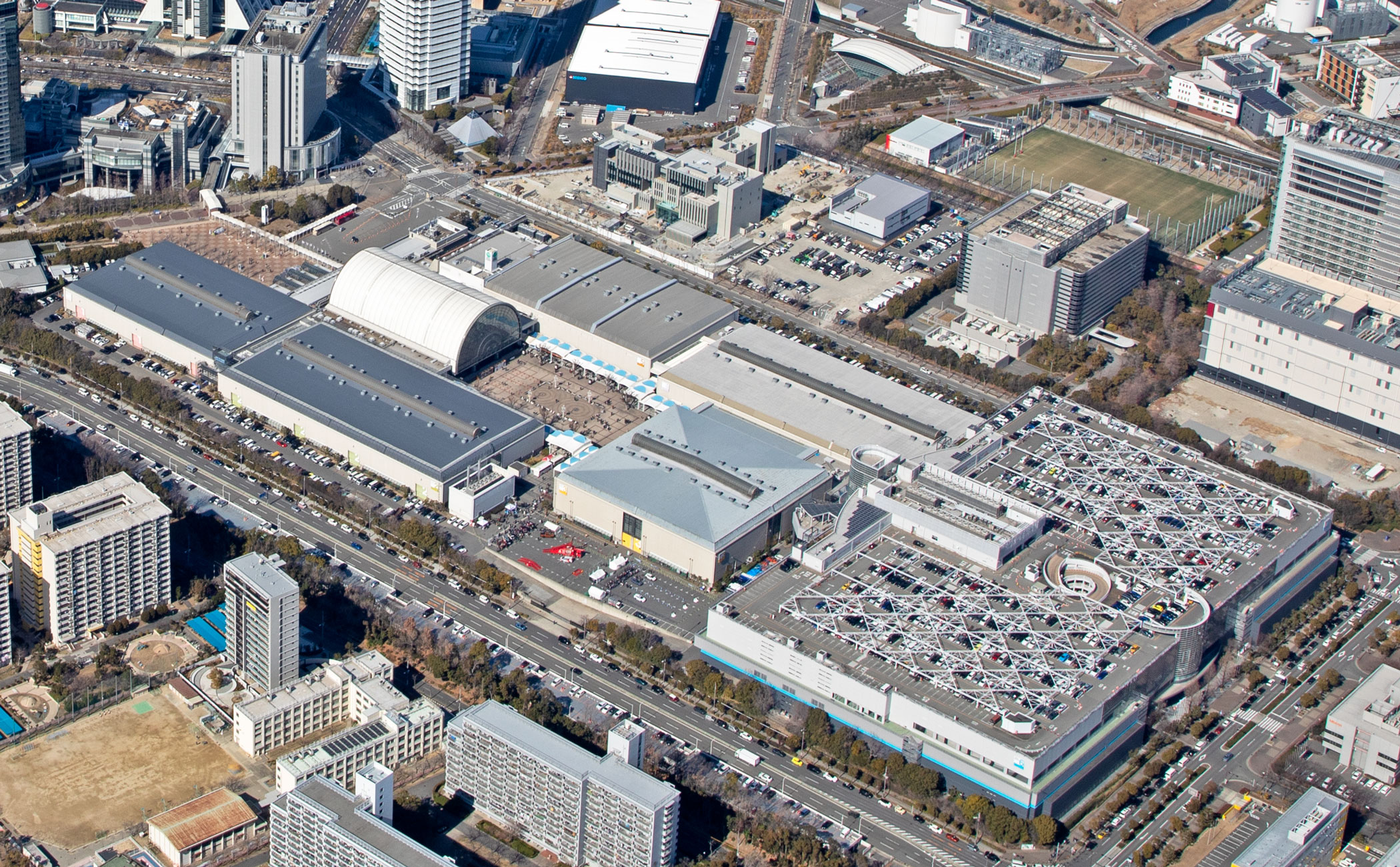 Largest exhibition venue in western Japan
The strongest point of INTEX Osaka is that it is the largest exhibition venue in western Japan. Our six exhibition halls and Center building are located around two public atriums collectively known as "INTEX Plaza," adjoining the West Gate and Sky Plaza.
The venue houses 10 exhibition hall zones, ranging in size from 5,000 m2 to 10,000 m2, several of which can be flexibly used without pillars.
You can select the best venue according to the event scale or stage plan.
Variety of spaces for business opportunities
In addition to the exhibition halls, conference rooms of various sizes—such as the Special Room—are available, which you can select according to your purpose.
Conference rooms are mainly used for seminars, receptions or job training, or as waiting rooms or spaces for guests to mingle.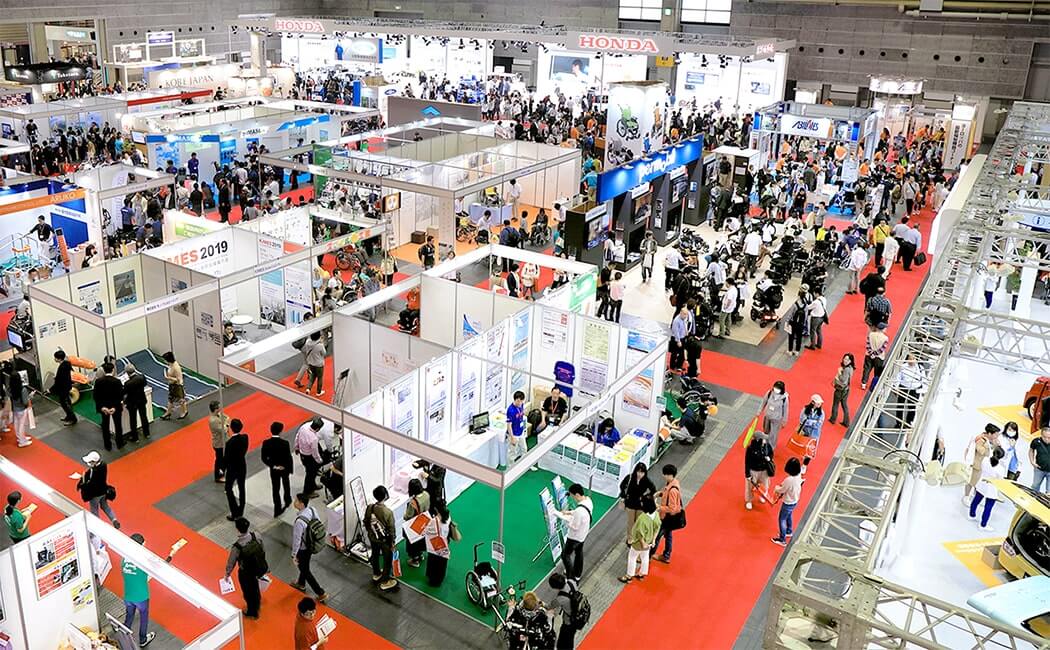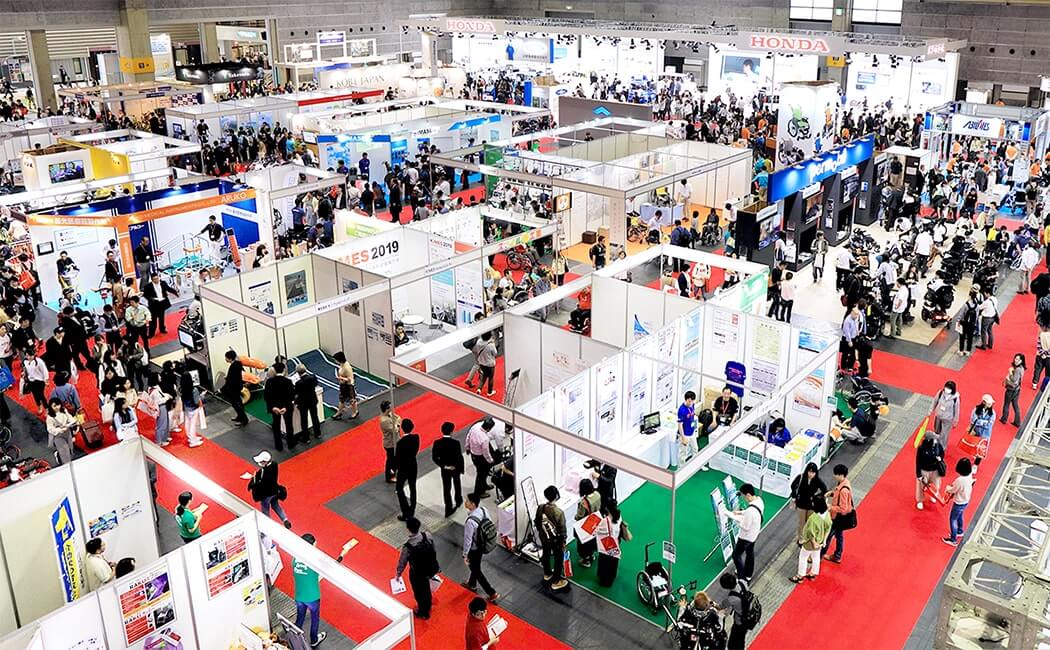 Many large-scale events successfully held
We have successfully hosted many large-scale events such as the international conference Saibos 2012 Osaka, and the B-to-C event International Food Expo UTAGE 2017 in Osaka, taking advantage of the largest site area in western Japan. Our experienced staff members have in-depth knowledge of event operations accumulated from as many as 3,000 events held since operations started in 1985, serving about 100 million visitors without mishap. All of our staff will extend our concerted, utmost support to ensure the success of your event.

Synergy effect from multiple events on the same day
In recent years, the number of small and medium-sized events has been increasing, encompassing a wide range of genres, including handshake events, examinations, shareholders' meetings and corporate athletics meetings.
INTEX Osaka has many exhibition halls, allowing several events by different organizers to be held on the same date. Increased numbers of visitors can be expected from the synergies between the various events if they match visitors' needs.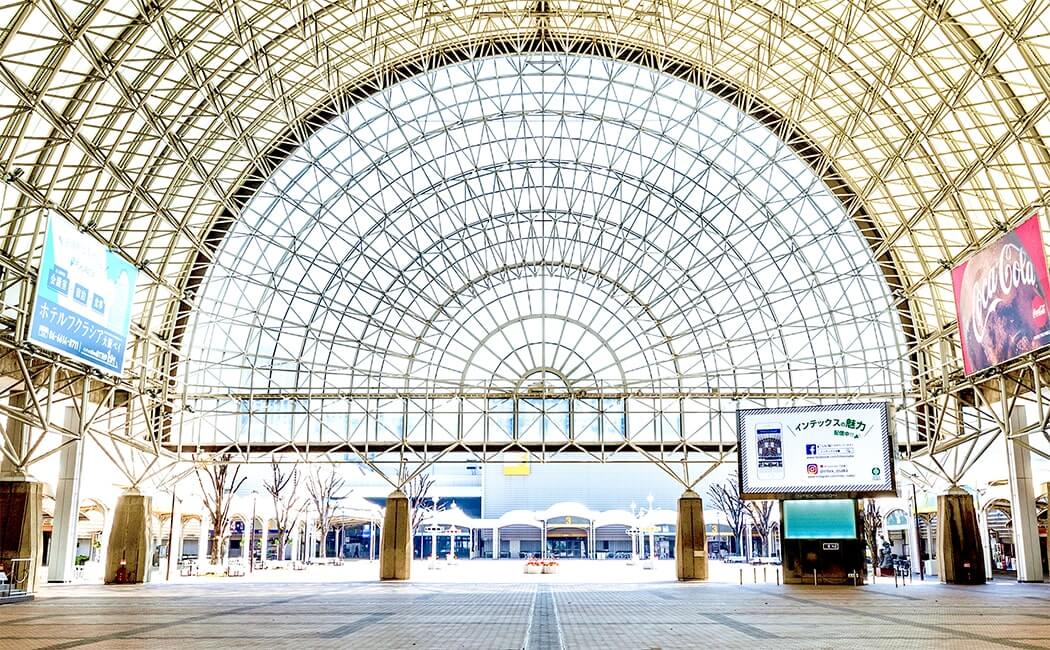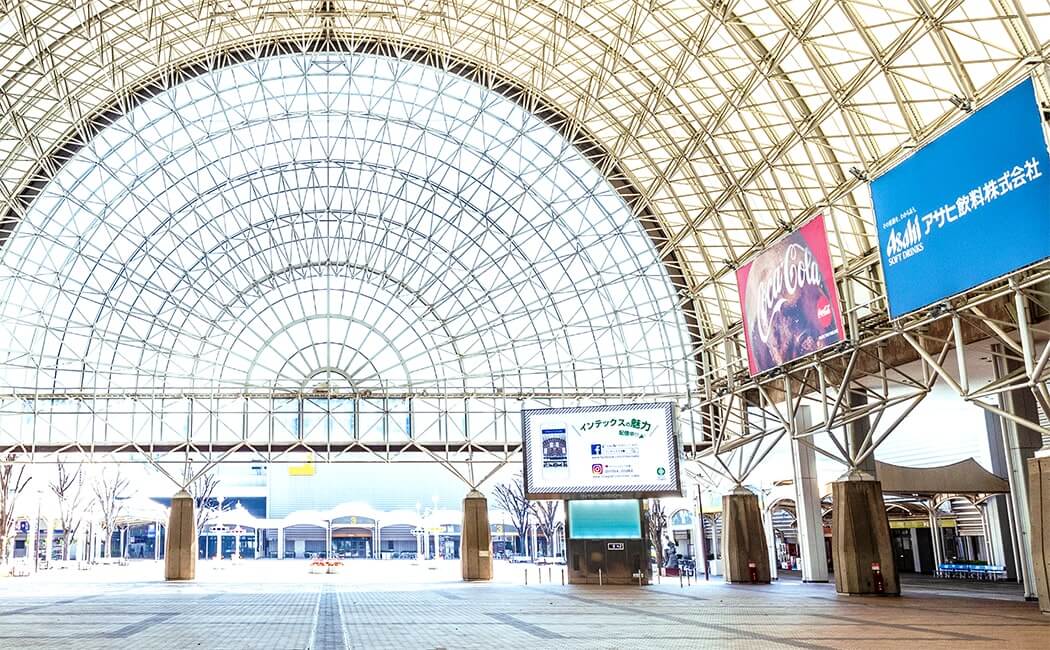 Plentiful facilities and equipment
We can fully support your events with 200-inch monitors known as "Intex Vision," for broadcasting timely information, commercials and live remote transmissions for visitors.
In addition, there are a wide range of restaurants including Japanese and western, cafeterias, and facilities such as powder rooms exclusively for women, nursing rooms, business centers, and many more.
Cooperation with neighborhood facilities
Receptions and seminars accompanying events held in INTEX Osaka can also be held in nearby hotel conference rooms, at the Hyatt Regency Osaka, the Hotel Fukuracia Osaka Bay, and other venues.
Moreover, the catering services of these hotels can also be used at INTEX Osaka during the events.
These services are available to support your main event at INTEX Osaka.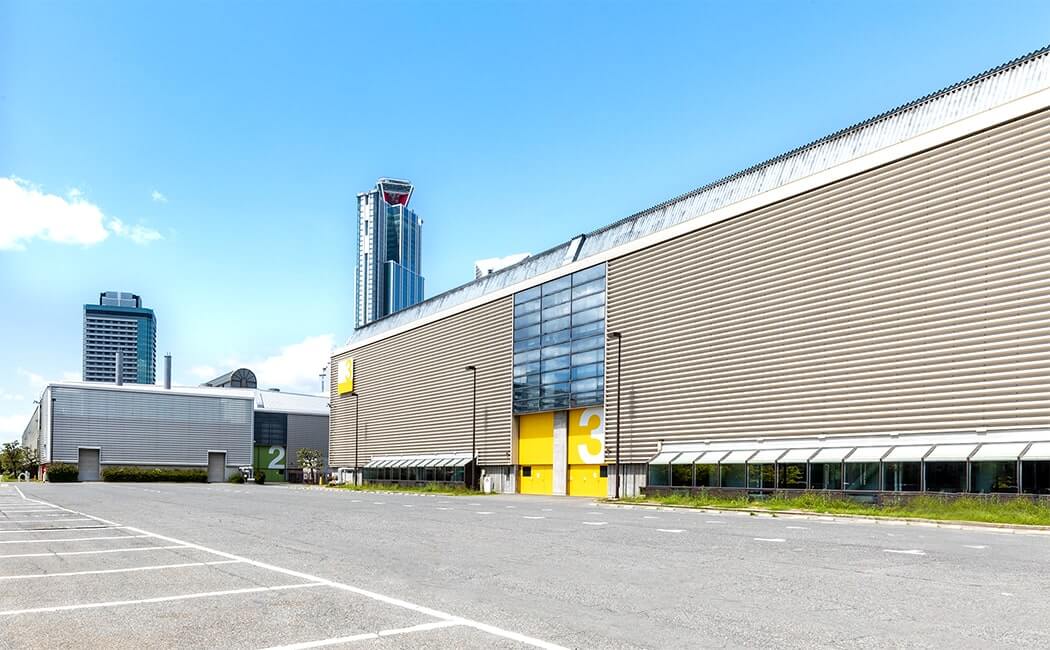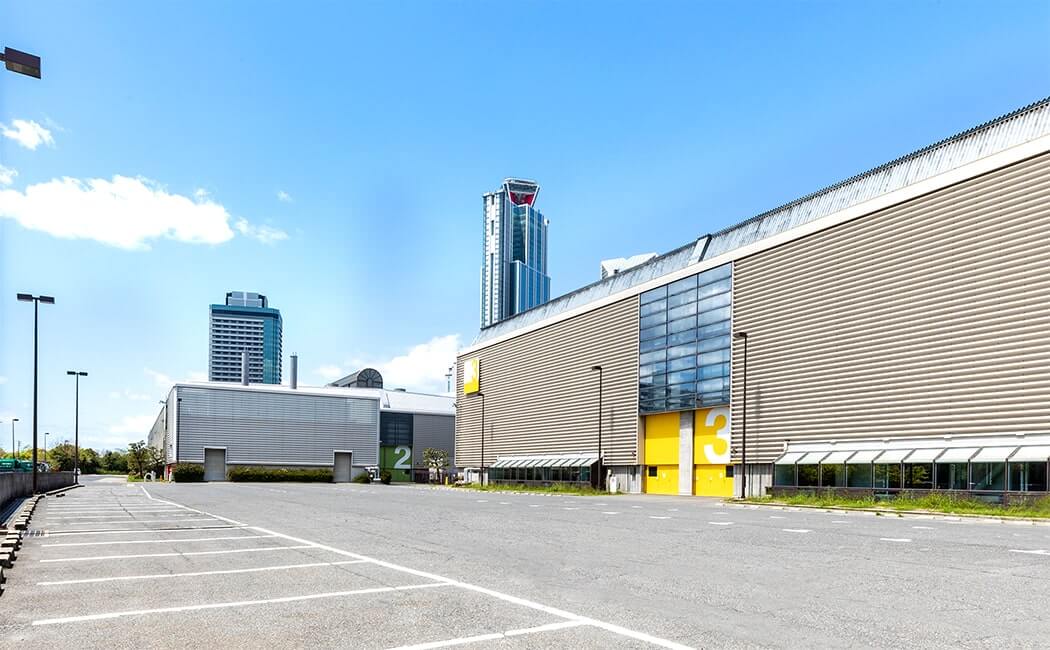 Ten-ton truck access to the exhibition site
Ten-ton trucks can be driven directly into the exhibition site for smooth loading and unloading of equipment for set-up and removal.
We have three vehicle gates for carrying in and out, allowing easy access to each exhibition hall.
Floor structure for easy event management
The six exhibition halls are arranged in a U-shape surrounding two plazas, with each exhibition hall having two or more vehicle gates for carrying in and out. This facilitates smooth management of any event. Since each hall is laid out independently, it has minimal impact on other events, making it easy to manage each event, as well as unique programs for each exhibition within the same event, clearly and separately.