SDGs

Sustainable Development Goals (SDGs) initiatives
SDGs

Sustainable Development Goals (SDGs) initiatives
INTEX Osaka supports the Sustainable Development Goals(SDGs) proposed by the United Nations toward the realization of a sustainable society. We would like to contribute to the achievement of the SDGs through our MICE* business.
What are the SDGs?
SDGs were unanimously adopted at the 2015 UN Summit as a set of goals to be addressed by the international community as a whole. A total of 169 targets were adopted, including 17 goals and more specific numerical targets. SDGs are a set of goals to be addressed by the international community as a whole.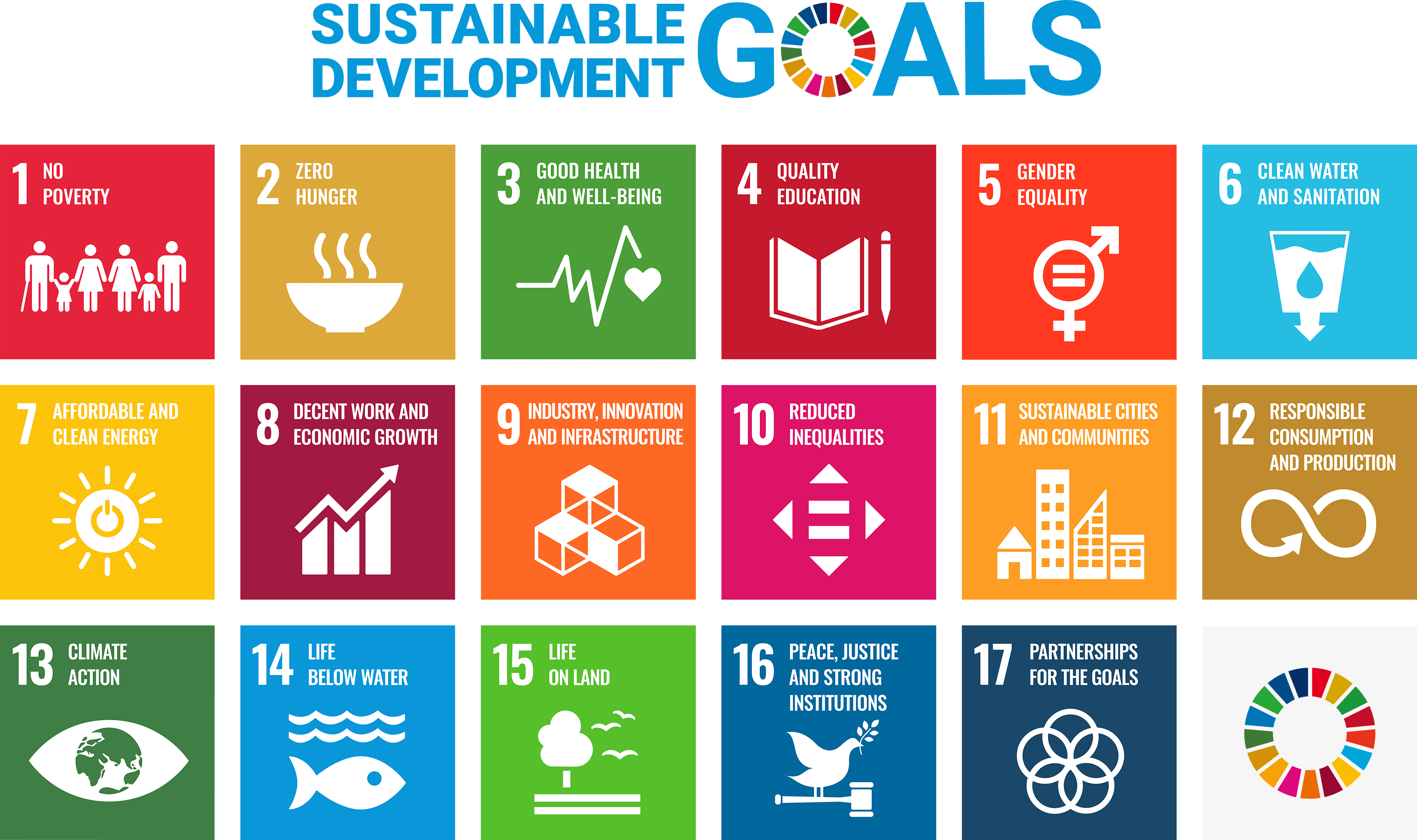 Background of SDGs Initiatives
As the SDGs and sustainable societies have been attracting worldwide attention, sustainability has become increasingly important in the MICE industry in recent years. In June 2022, INTEX Osaka launched the SDGs Project Team (PT) consisting of members from different departments (General Affairs, Operations Management, Sales, and International) to deepen the understanding of the SDGs and promote sustainable MICE events. After repeated discussions, the "SDGs Initiatives by INTEX Osaka" was compiled.
*MICE is an acronym for Meeting (corporate conferences), Incentive (corporate training and incentive travel), Convention (by international organizations and academic groups) and Event/Exhibition (including exhibitions and trade shows). It refers to business events that entail a large convergence of people.
Supporting Information and Communication Technology (ICT) utilization in the education
ICT education is rapidly expanding due to the acceleration of the GIGA* school concept following the coronavirus pandemic. Since 2016, we have jointly held the "Kansai Educational ICT Exhibition" and are working to promote ICT education, which is essential for the realization of a sustainable society.
*GIGA stands for the Global – Innovation – Gateway – for All Project, and aims to improve access and understanding for all students across the country regardless of wealth.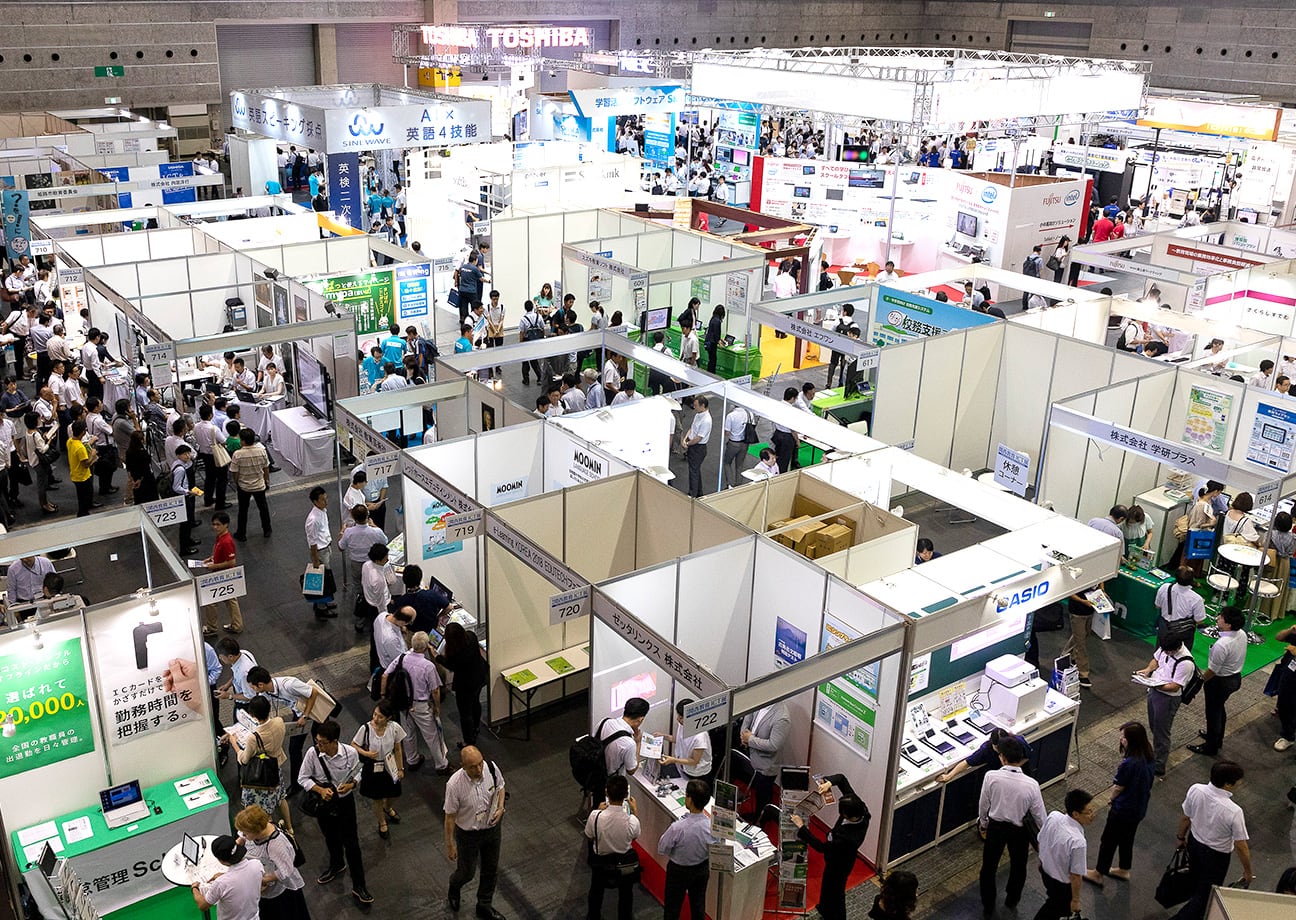 Facility energy conservation,
efficient energy use
In order to reduce energy requirements, we have converted approximately 100% of the facility's common area lighting and 35% of the exhibition hall lighting to LED. In the future, we will promote the use of LEDs for lighting in the exhibition pavilions as well. We are also working to save energy by coating the roofs of some exhibition pavilions with a heat shield. In addition, in order to use energy efficiently and avoid wastage, we have introduced a heat transfer platform (thermal grid system), commonly known as "SMACOMI," to our heating and cooling facilities, and are working to conserve energy for electricity, gas, water, etc. by implementing high-efficiency air conditioning operations throughout the entire building.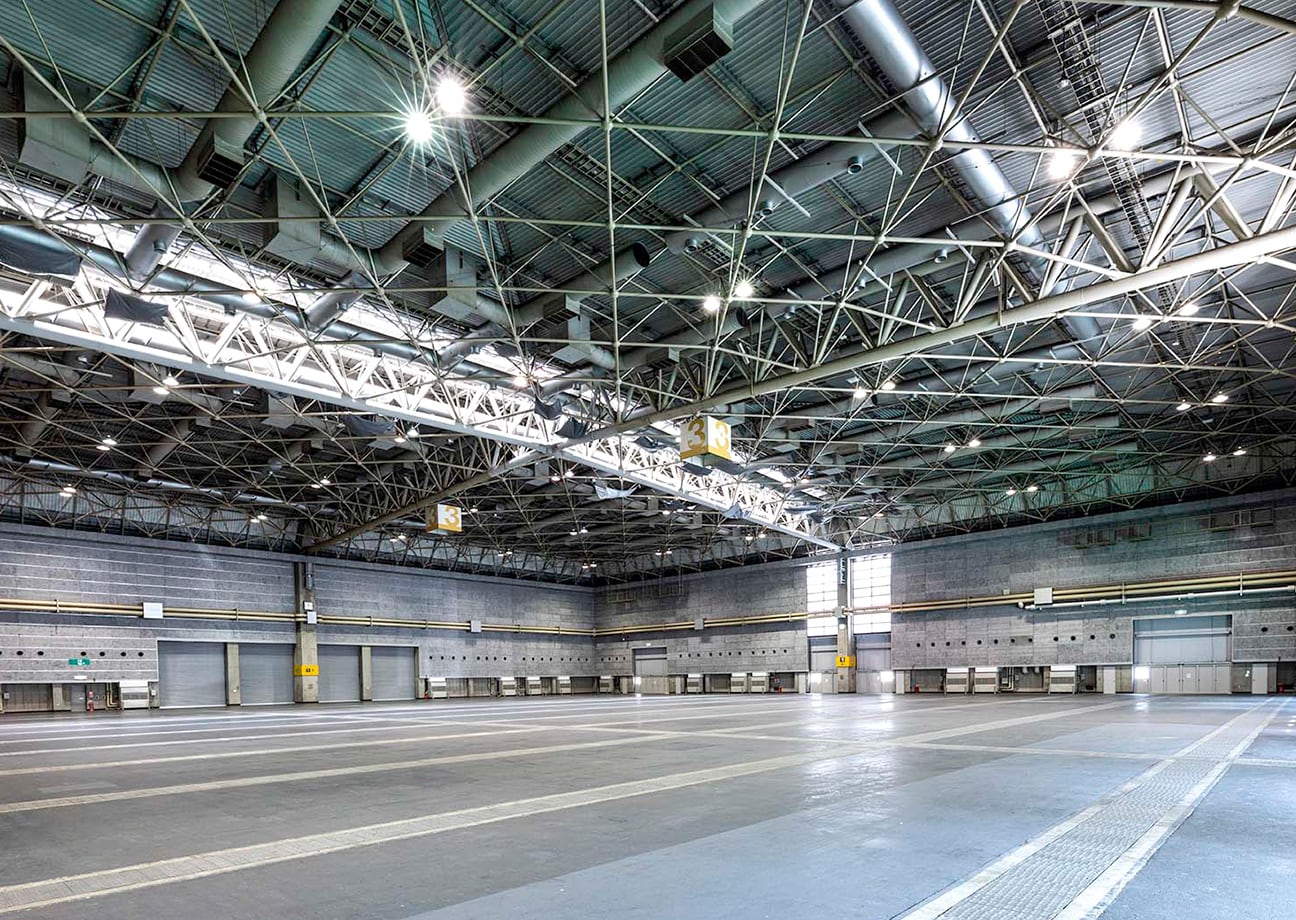 Promotion of diverse work styles
To prevent the spread of infectious diseases, we are experimenting with staggered work hours and telecommuting. In addition to the groupware already in place, we support telecommuting by enabling remote operation of company PCs from home PCs. We have also introduced an interworking interval system to promote a variety of work styles and ensure the wellbeing of employees.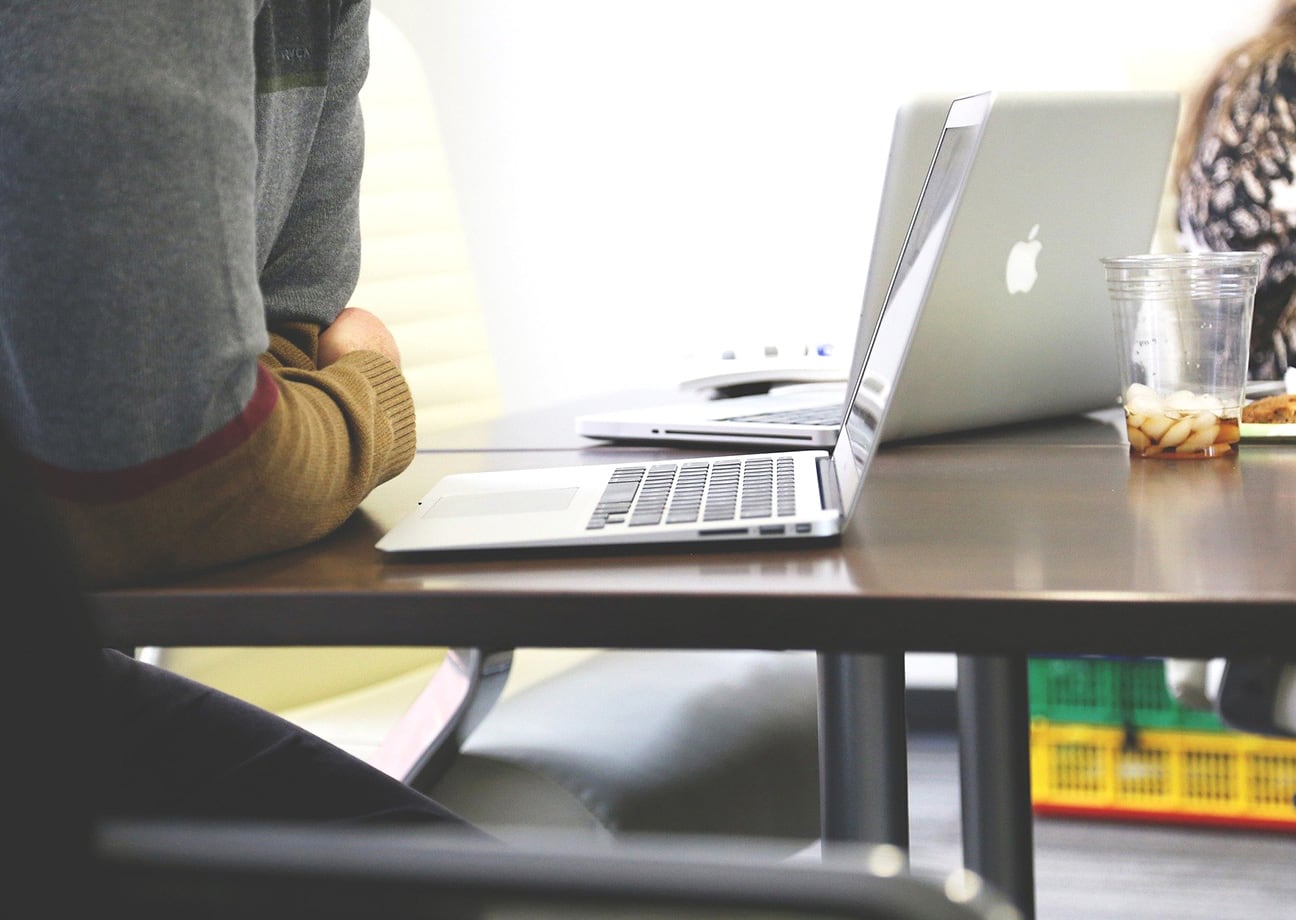 Fulfilling leave system
In addition to general congratulatory, condolence, and summer vacation days, paid leave is granted for illness, spousal delivery, childcare, nursing care, and disasters. The leave system has also been revised to be more flexible in the aftermath of the Coronavirus disaster. Paid leave can be applied for during the period when a person is positive, has been in close contact with the virus, or immediately after vaccination.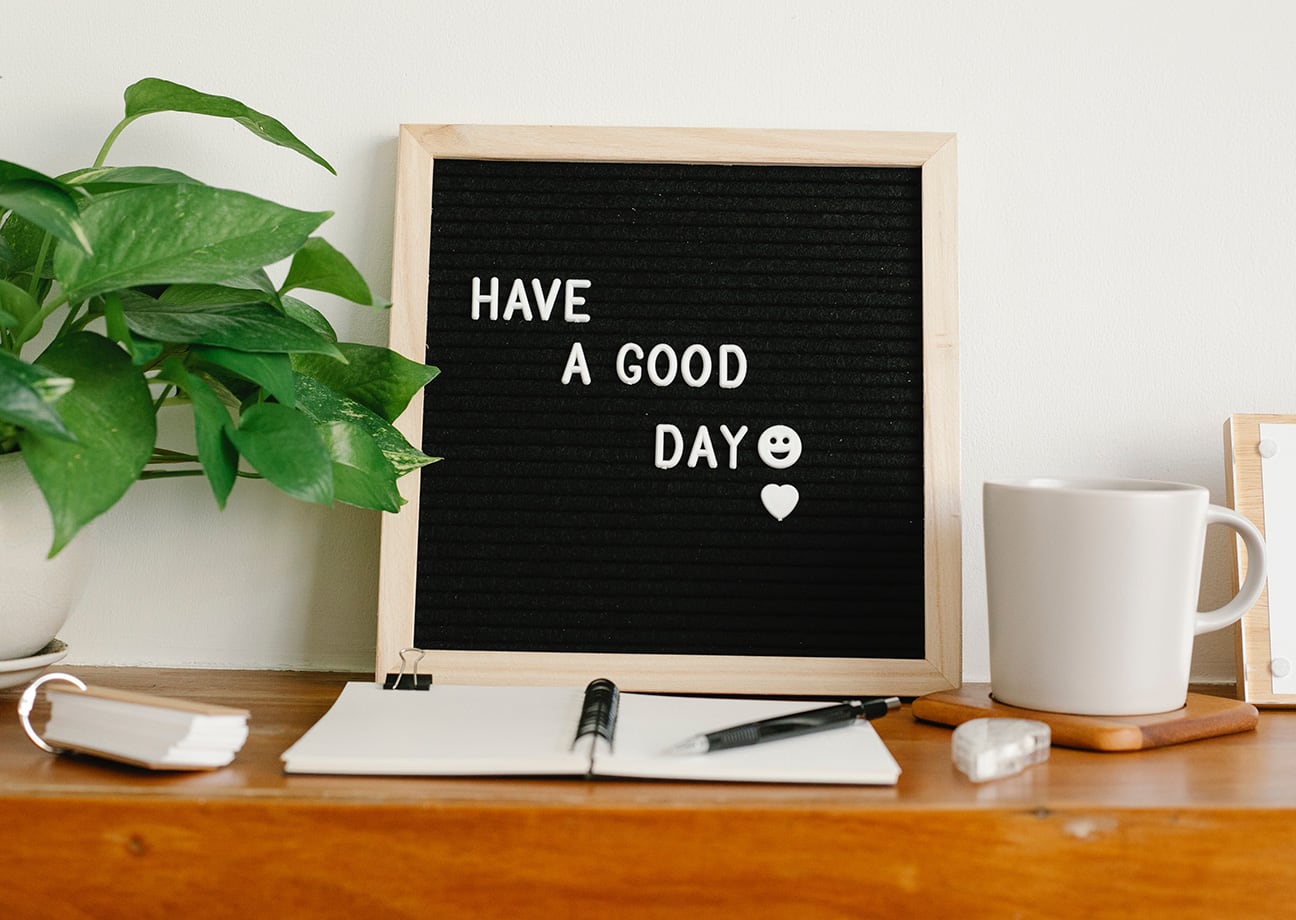 Safety convention & safety promotion
Since 2017, we have held safety conventions for organizers and contractors who use INTEX Osaka, introducing accident case studies and Automated External Defibrillator (AED) training sessions. We also promote safety patrols and posters during events to prevent accidents and create a safe and secure working environment.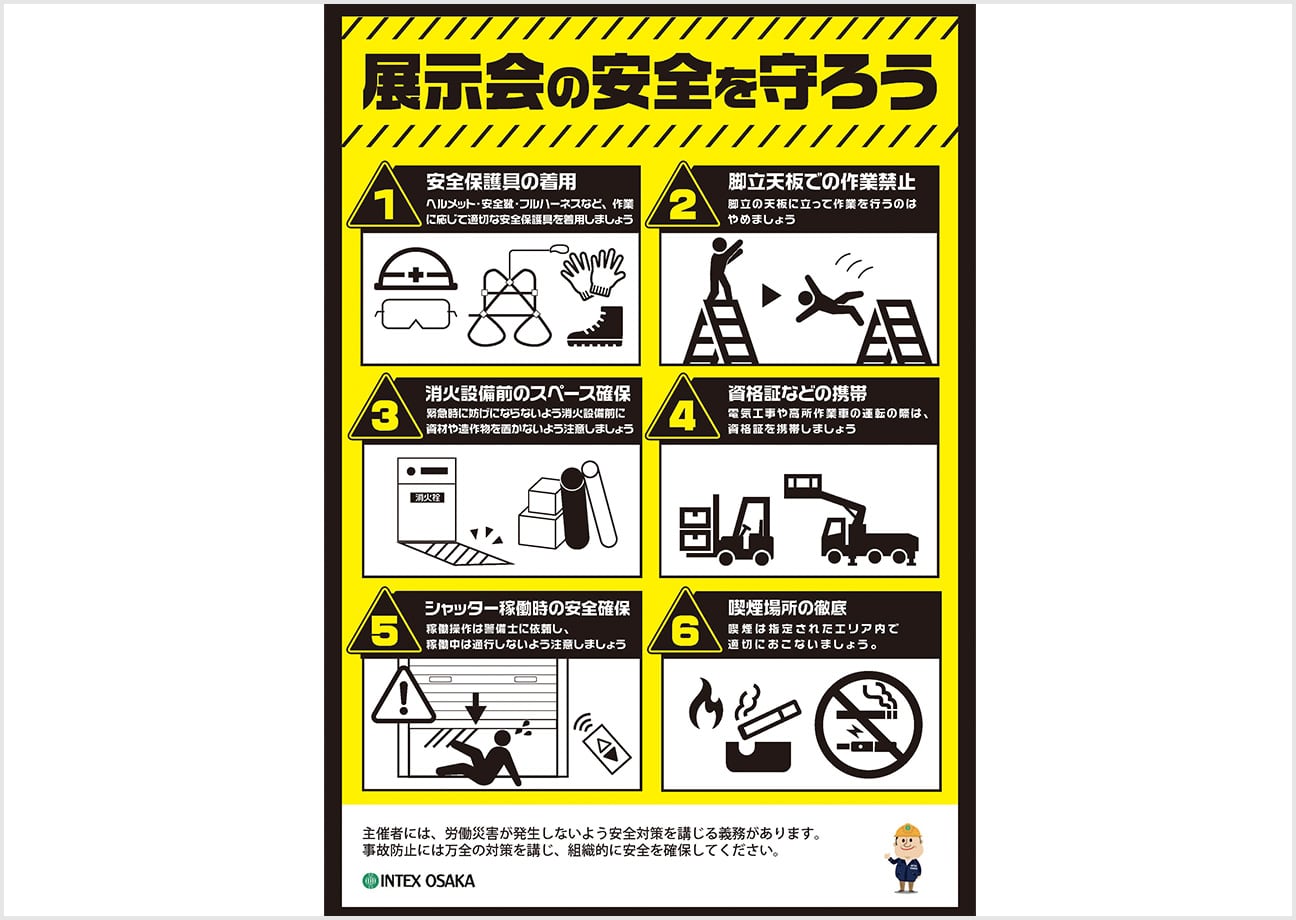 Attracting large-scale MICE events
More than 200 events are held at INTEX Osaka each year, with the number of large-scale MICE events increasing every year. These events have a high economic ripple effect on the Kansai region and Osaka Prefecture, and we will continue to contribute to the economic development of the same by attracting large-scale MICE events.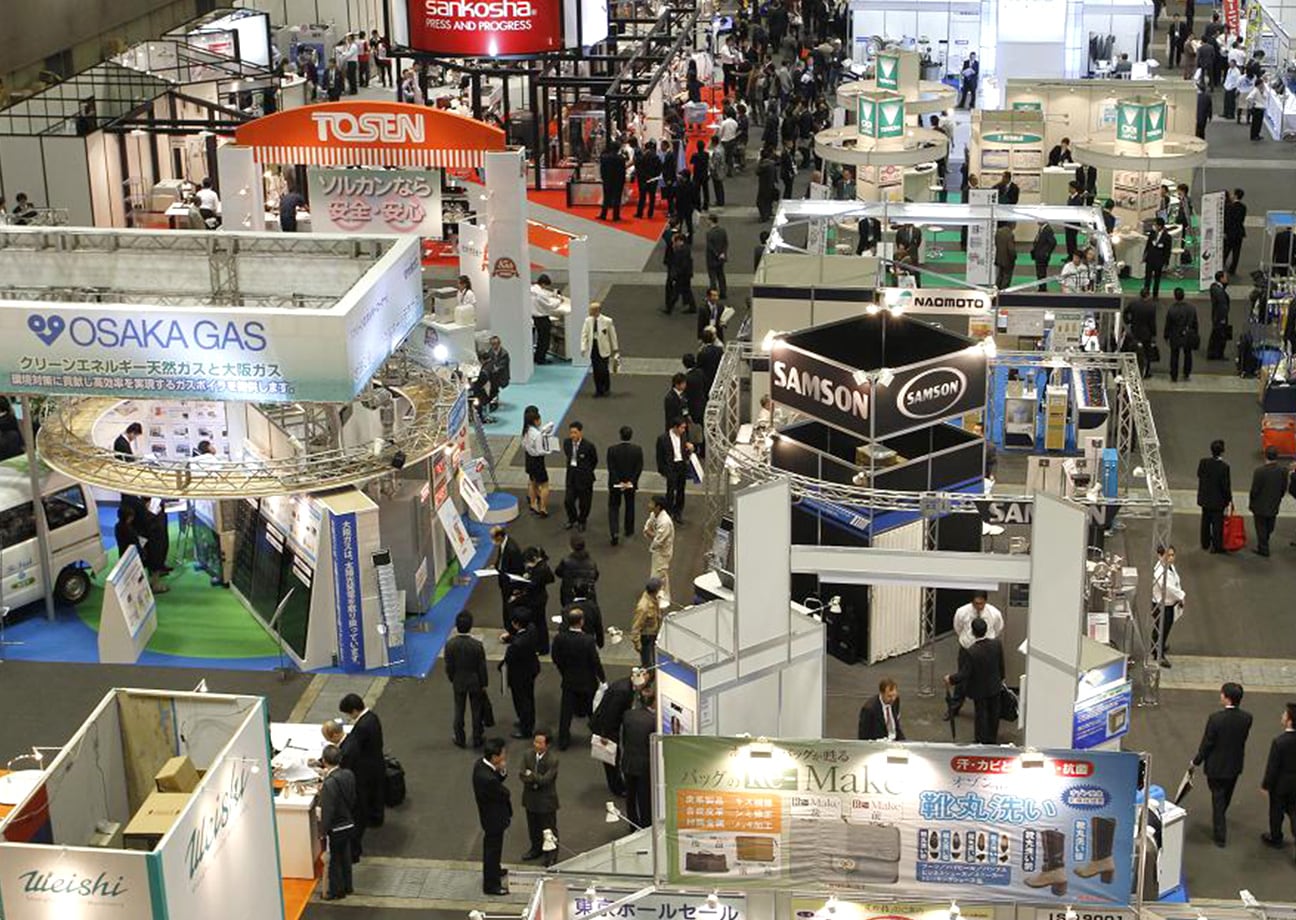 Attracting international conferences
As a large international exhibition venue, INTEX Osaka is also working to attract international conferences such as the G20 OSAKA in June 2019, to improve the branding power of MICE in Japan.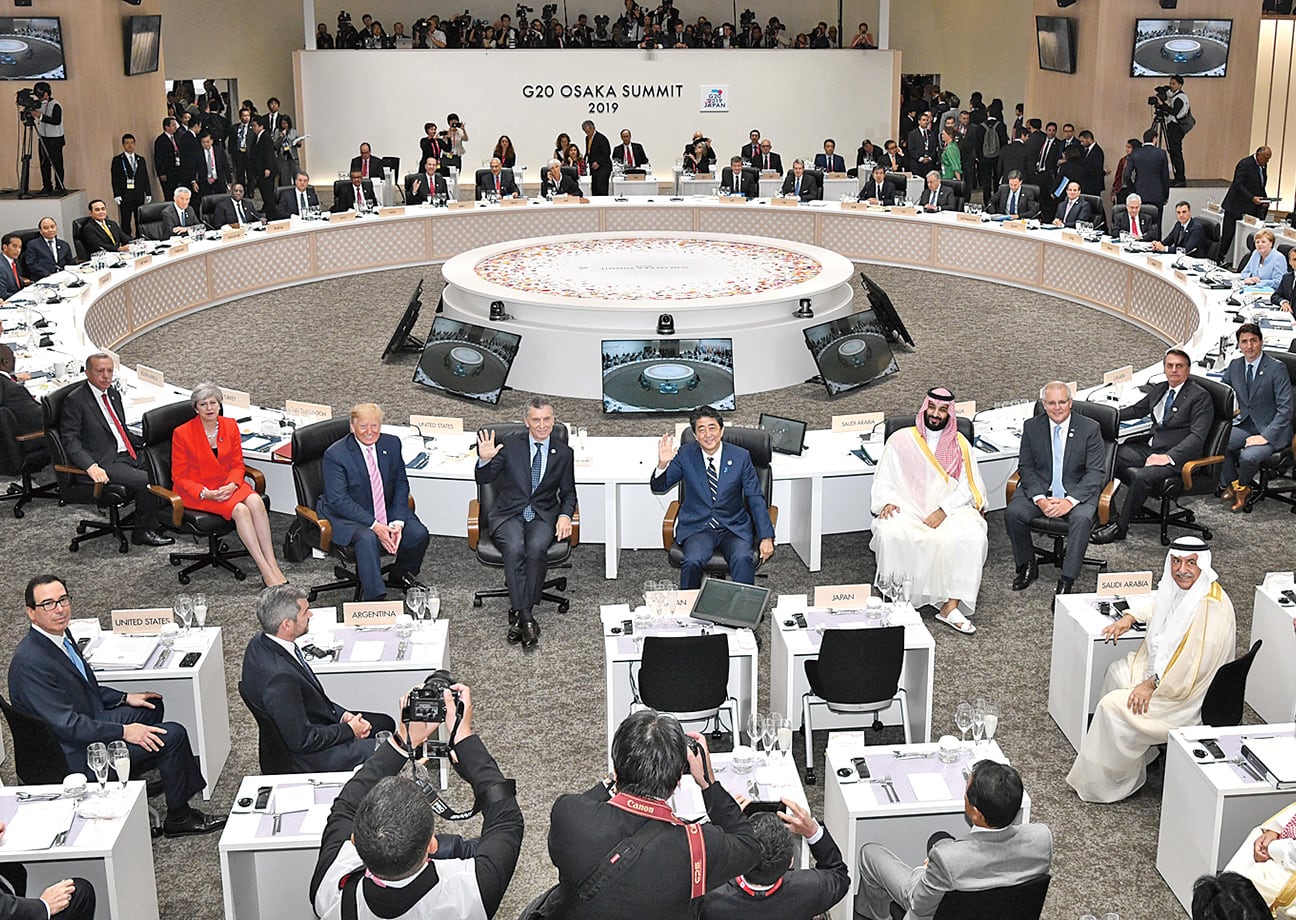 Business Partner City (BPC)
exchange activities
By serving as the secretariat for the 14 business partner cities (mainly in Asia and Oceania) with which Osaka has formed alliances, the Osaka Business Network is building an international multi-purpose network for economic exchange, deepening mutual prosperity, mutual understanding, and friendly exchanges, and thereby promoting the internationalization and revitalization of Osaka's small and medium enterprises.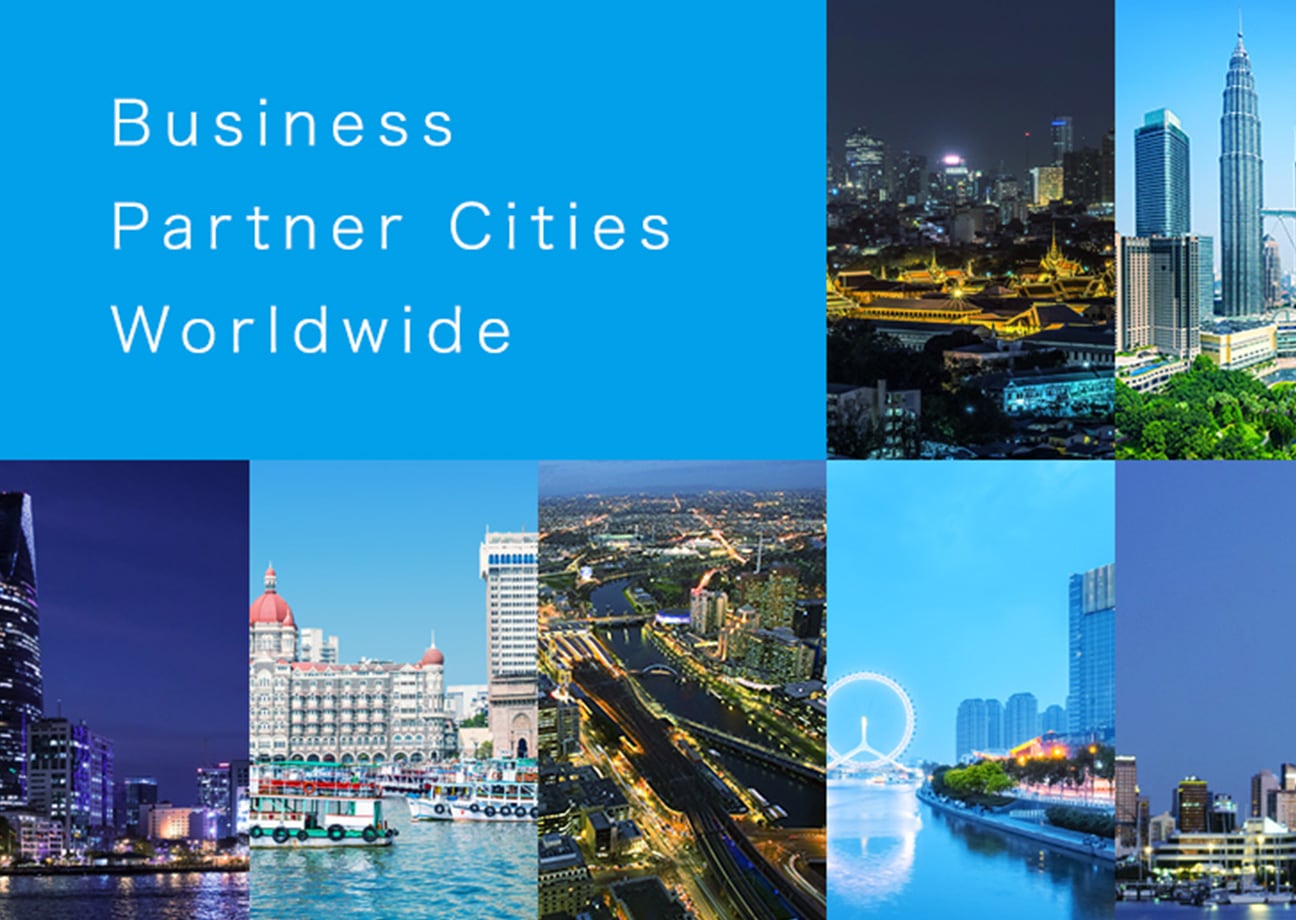 Matching for companies working on SDGs
As part of our business support program for overseas companies working on locating SDG issues in Osaka, we are engaged in business matching with Japanese companies. By providing more opportunities for us to come into contact with a variety of innovative ideas and business models from around the world, we are contributing to further awareness of SDG issues and social development.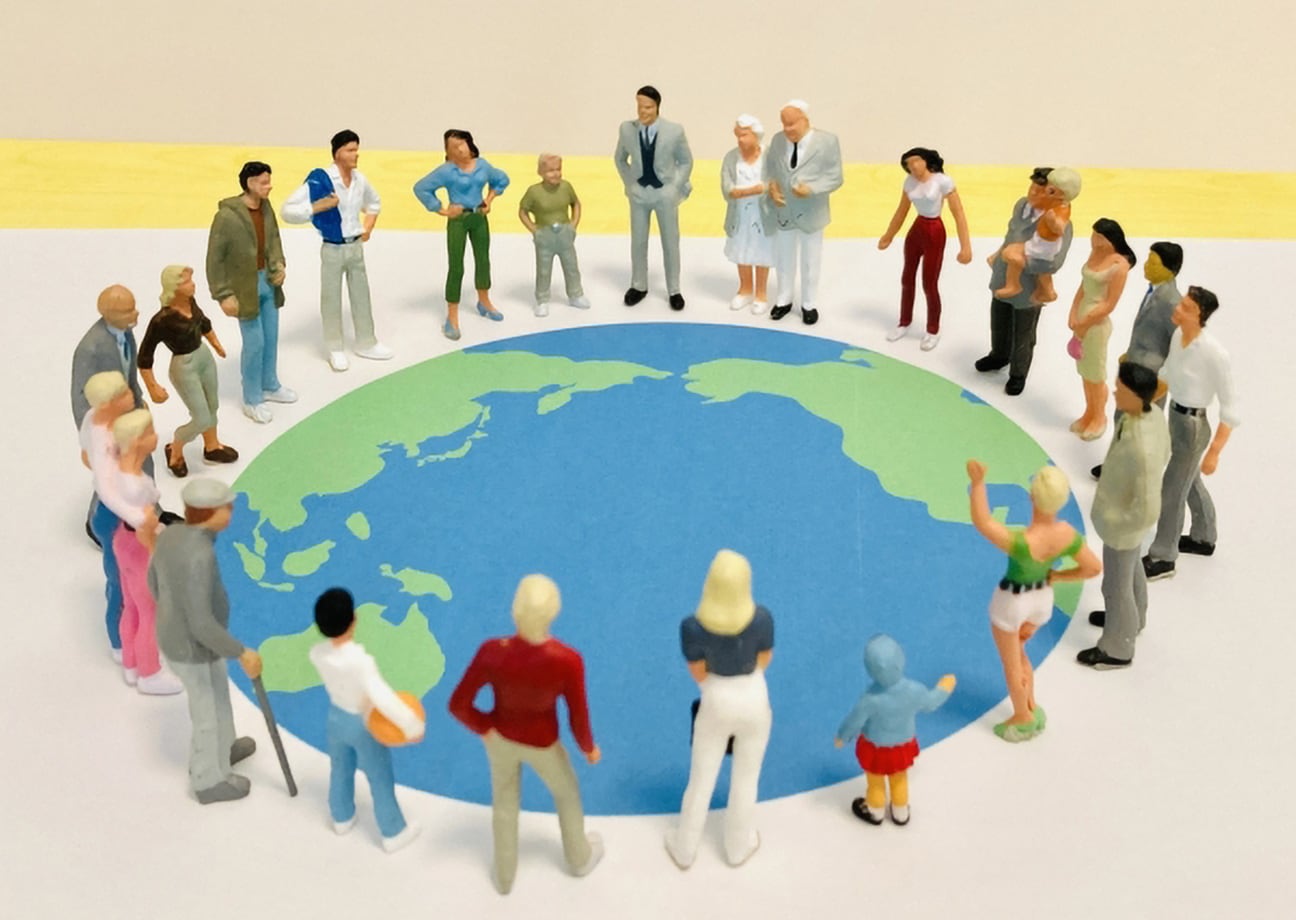 Providing facilities and services
that can be used safely
We provide Osaka Free Wi-Fi, multi-purpose restrooms in all halls, wheelchair rentals at the Information Center, and other environmental improvements aimed at improving convenience for all users.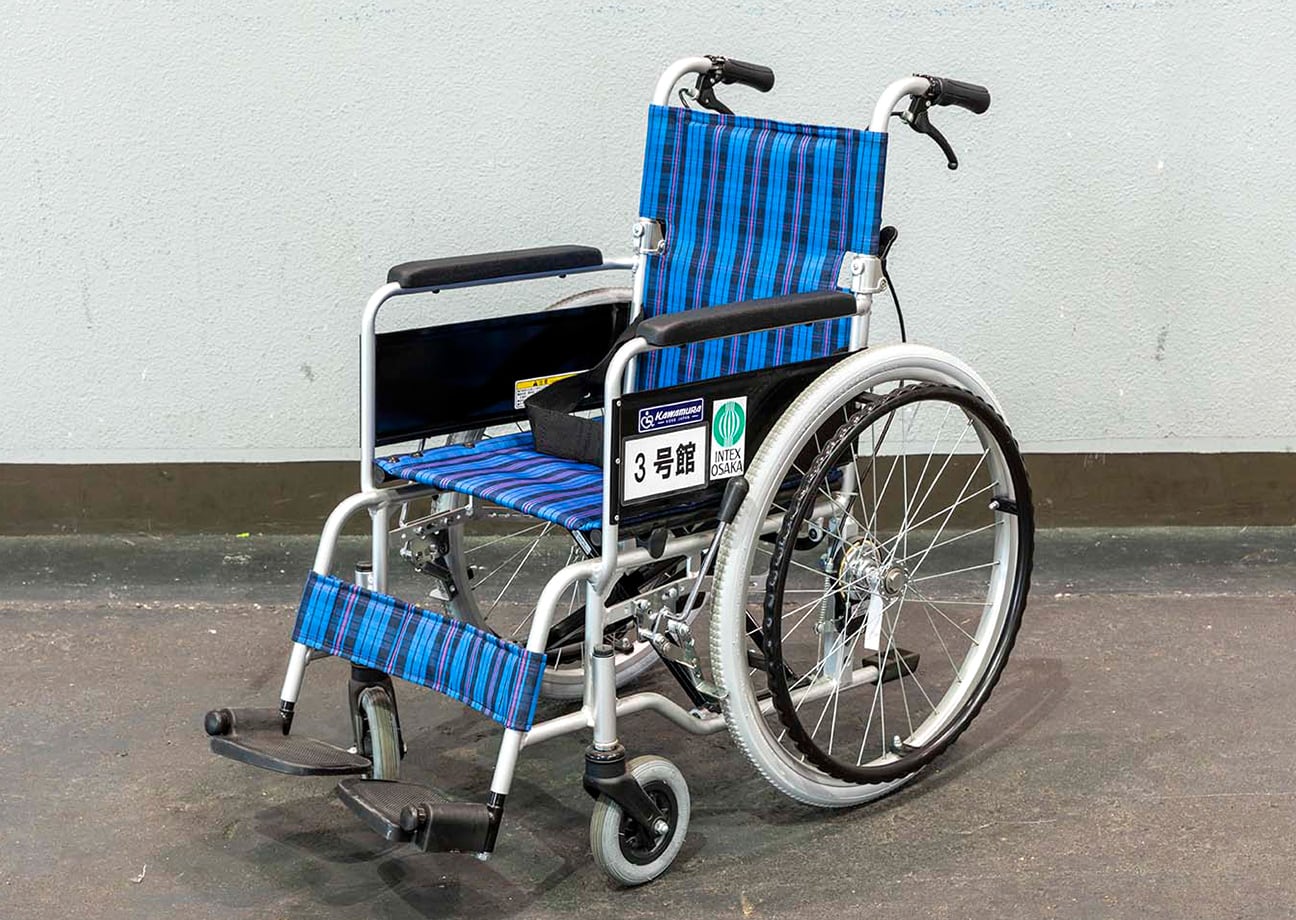 Recruitment of personnel of any nationality
We are promoting the employment of highly skilled foreign personnel of all nationalities with an emphasis on diversity. Mutual understanding and global perspectives and new inspirations lead to our hospitality to exhibitors and visitors from various countries and regions as an international exhibition venue.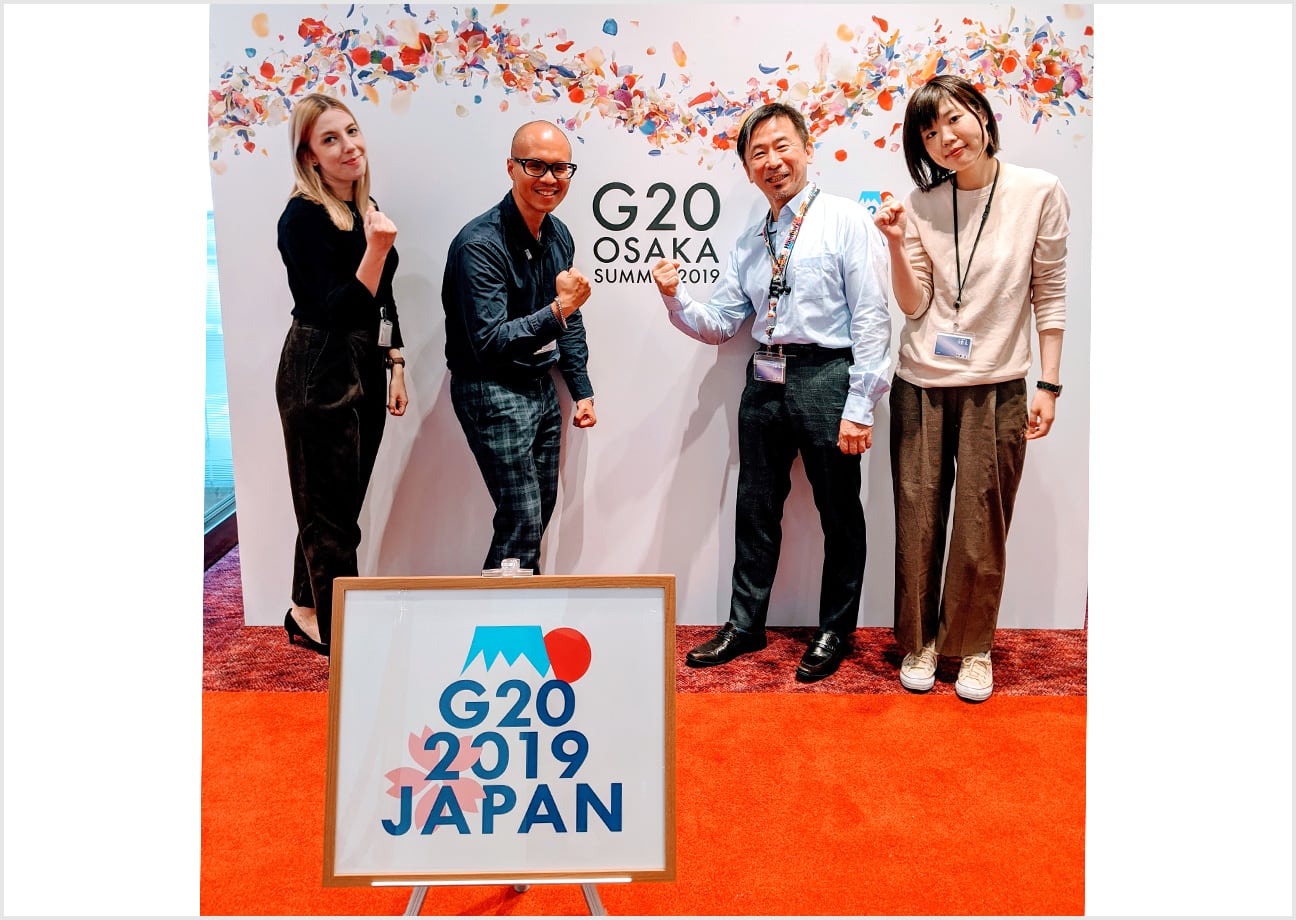 Disaster response
Designated as a tsunami evacuation building by the City of Osaka, the building will provide shelter to visitors and local residents in the case of a tsunami. In addition, the building will be stockpiled for 3,800 people who have difficulty returning home in the event of a disaster, and will be equipped with vending machines to provide beverages.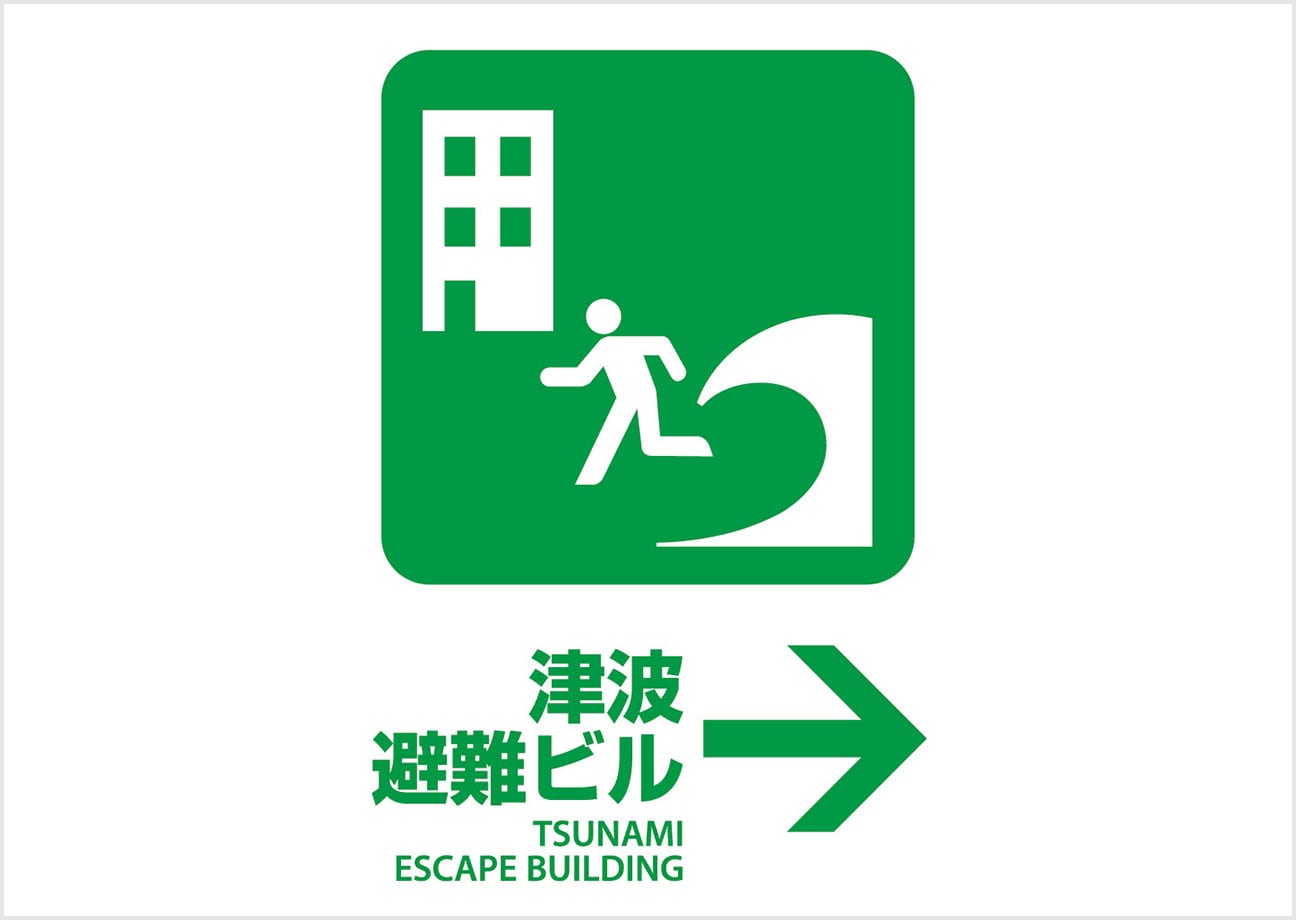 Disaster drills
During biannual disaster drills, we conduct evacuation guidance, first-aid station setup, and fire extinguisher operation drills, to prepare for disasters. We have also prepared an "INTEX Osaka Crisis Management Manual" for event organizers to ensure smooth cooperation in the event of a disaster, incident, or accident.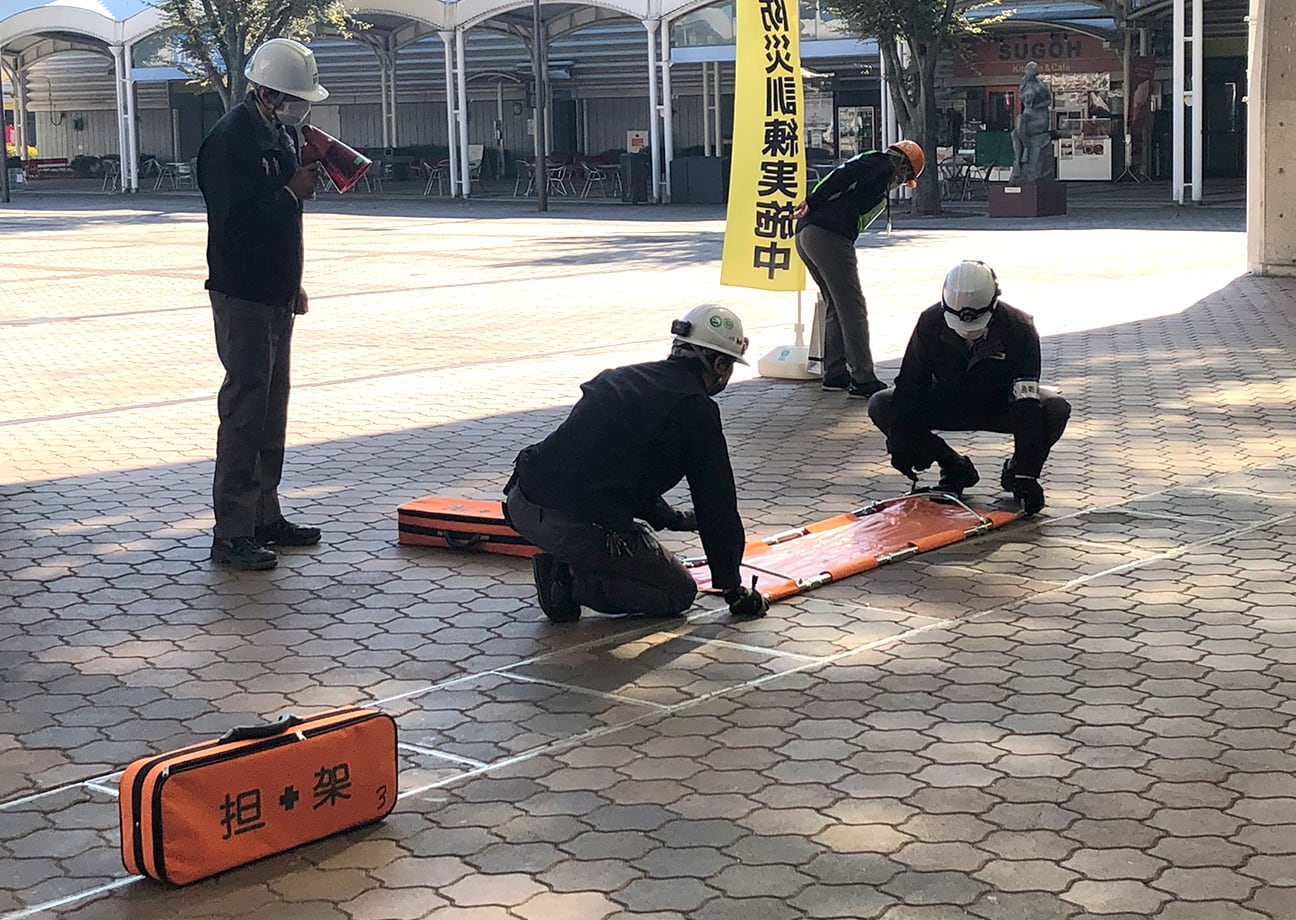 Collaboration with external affiliated organizations and contribution
to the local economy
Taking advantage of cooperation with the Osaka Business Development Agency and Osaka Convention & Tourism Bureau, which are committed to the development of the local economy, as well as other government agencies, economic organizations, and overseas partner organizations, INTEX Osaka supports a wide range of MICE events, including B to B trade fairs, international conferences, and B to C events. The consumption expenditures of organizers, participants, exhibitors, etc., and related business expenditures create a large economic ripple effect centered on Osaka, and contribute to the development of Osaka and the Kansai region by creating business opportunities and innovation.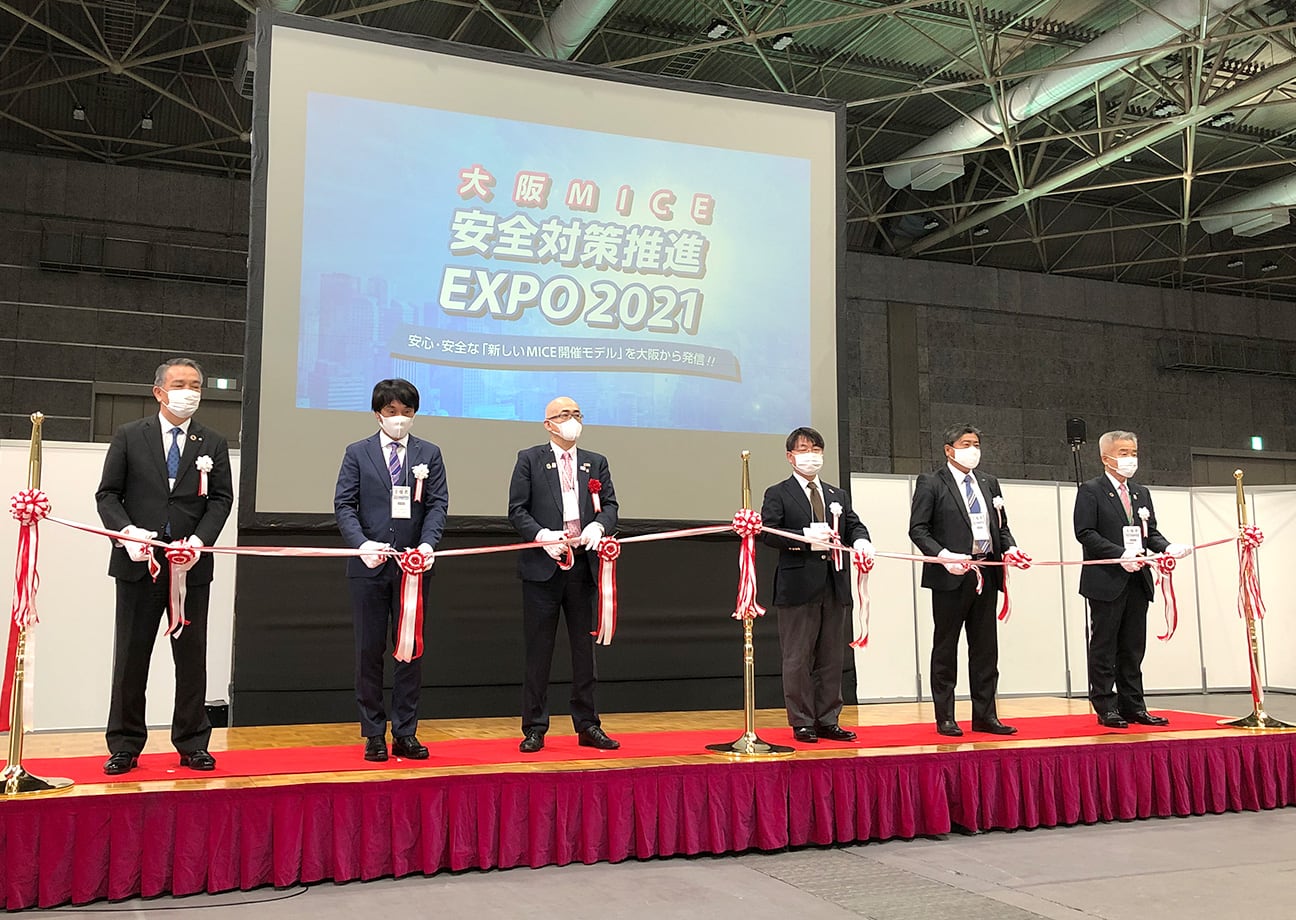 Paperless operations
We are promoting paperless operations by digitizing employee attendance, vacation, overtime, other applications and payroll statements, and by introducing meeting boards to share meeting materials. By reducing paper consumption and waste, we are helping to conserve the environment and resources.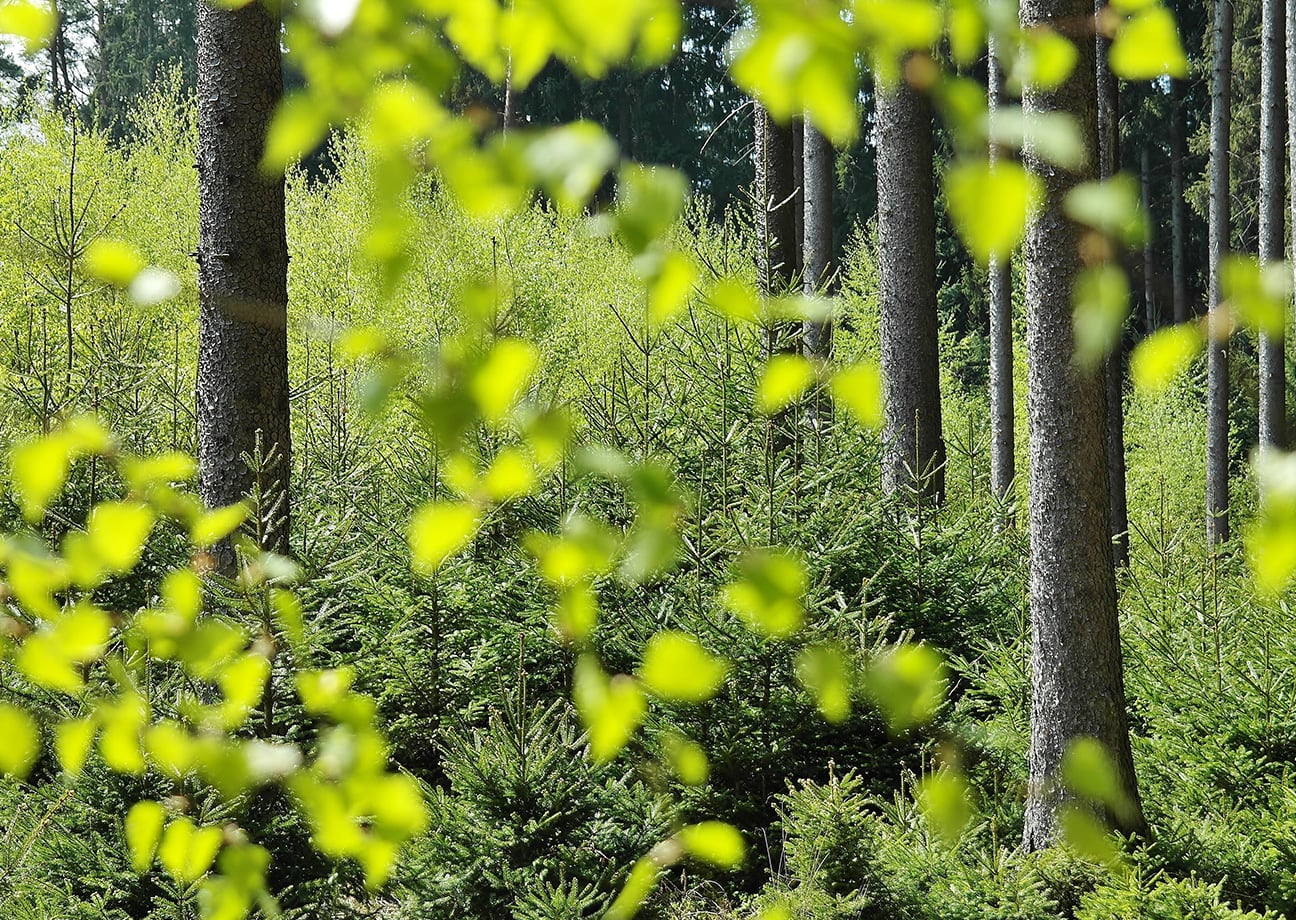 Participation in community
cleanup activities
Companies and facilities that are concentrated in Sakishima, the Osaka Bay area, carry out various activities in cooperation with each other. One such activity is the "Sakishima Bay Area Cleanup Operation" held in conjunction with "Marine Litter Zero Week" in the spring and fall. Since it is estimated that about 80% of marine litter is carried from the land (city) to the sea via rivers, it is important to conduct activities not only in the sea but also in the city to reduce marine litter.